We understand that the role of a Condominium Manager can be demanding and this is only increased in a major emergency situation, whether it be trauma, fire, water damage, odor removal, or mould remediation. IBX Services pride itself on providing 24-hour coverage in the event of an emergency. All Condominiums are given priority response time.
IBX Services has developed a solid positive reputation of working with all insurers whether they be for the Corporation or unit owner. This allows us to ensure the structure is restored to pre-loss conditions without unnecessary delays. Understanding condominium By-laws and Declarations facilitates the emergency and restoration process in a loss situation. Every Condominium is unique and such considerations must be made (i.e. is there a standard unit By-law). IBX is experienced in handling effectively corporation coverage distinguishing them from unit owner coverage, as a result, we are able to handle both the emergency and restoration work in a quick and efficient manner.
Simple mistakes in how the process is handled can lead to significant liability to the Corporation both through their insurance and otherwise. In addition to Condominium Emergency Restoration work, IBX Services specializes in other general contracting requirements within Condominiums, both for town-house as well as high-rise buildings.
IBX Services has developed unique programs to deliver the services provided by our other divisions to the very unique market of Condominium Corporations. Whether you are completing duct cleaning, dryer vent cleaning, heat pump or fan coil maintenance or other general repairs, special considerations must be taken with a Condominium Complex that is unique.
Considerations must be given to specific building working hours, access arrangements, restrictions set with respect to work that may be contained within the Rules and Regulations.
IBX Services has developed an expertise in working with Condominium Managers, Corporation Staff, Board Members, Unit Owners and Tenants.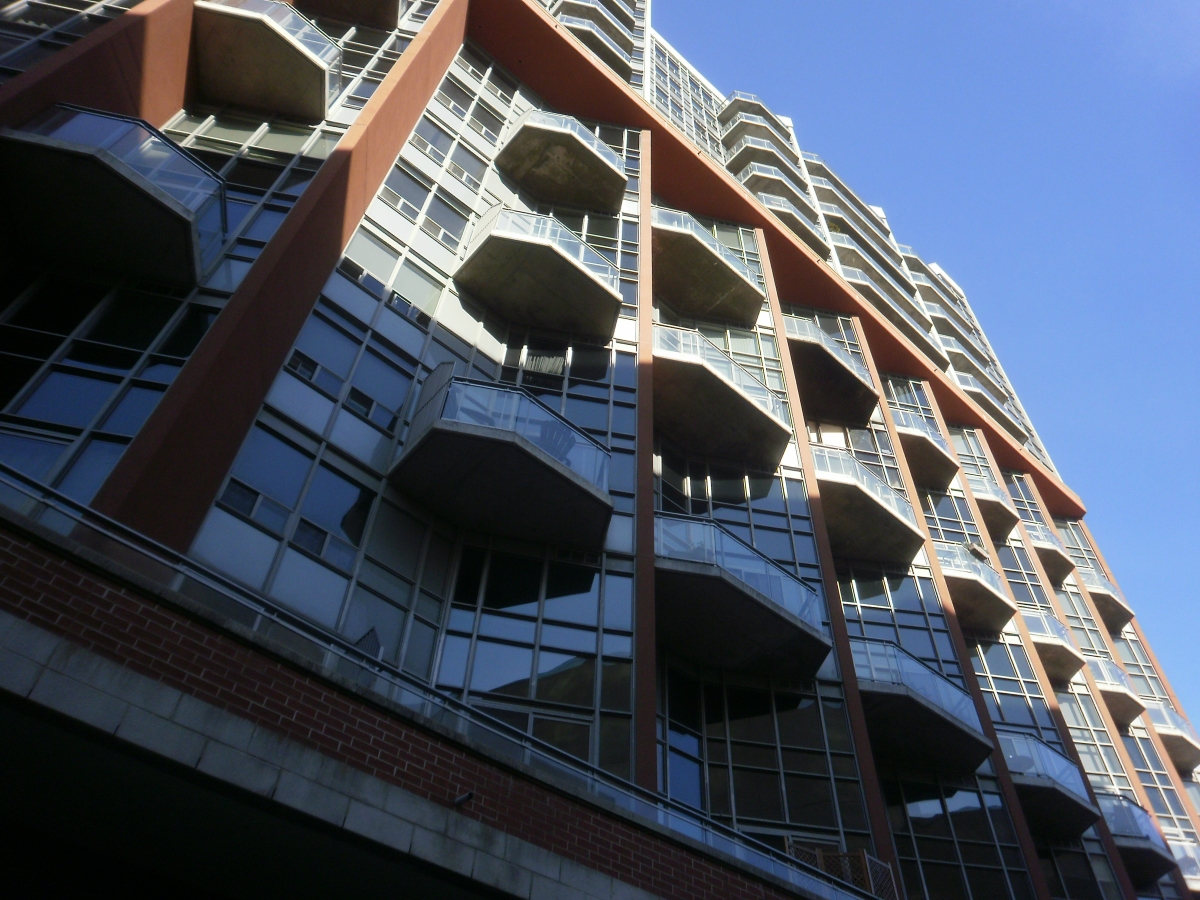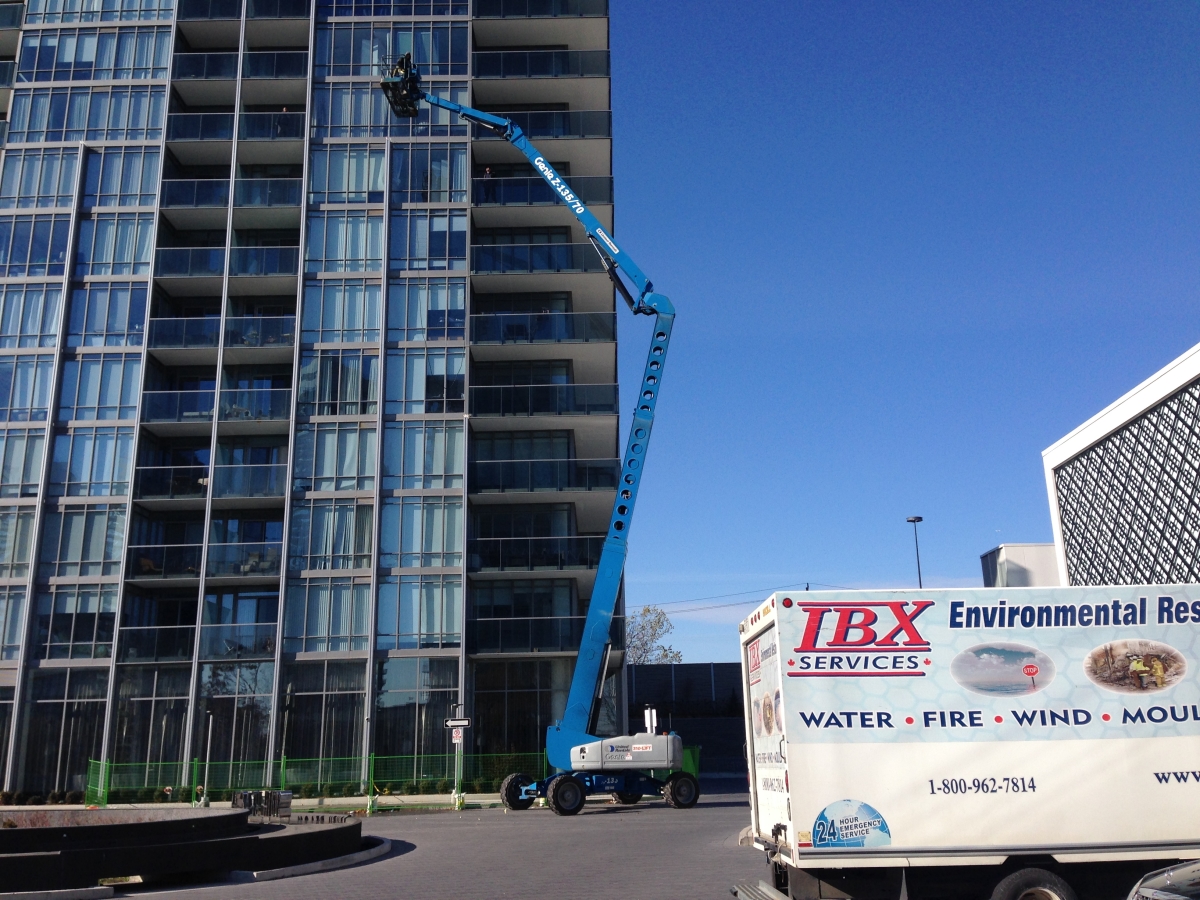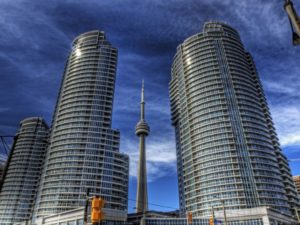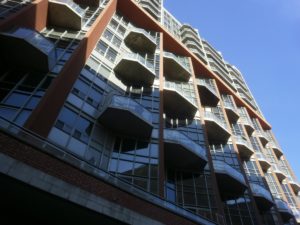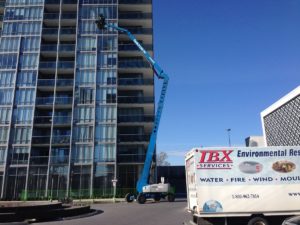 Condominium Services