All of us have the duty to protect the environment around us, and ensure our commercial and personal activities have a minimal effect on our land, water, and air.
However, accidents sometimes happen, and disasters such as oil spills, water and ground contamination and microbial infestations have the potential to damage the environment – and with it, a company's reputation. Our trained, certified technicians are experts at eliminating contamination in the most fragile environments, returning your property and its surrounding area to its pre-existing condition.
IBX Services works with environmental engineering firms to ensure all environmental compliance and guidelines are followed and the effects of an accident are mitigated, so your company can minimize its losses and turn your focus back to serving your clients.
• Asbestos Abatement
• Hazardous Material
• Lead Abatement
• Fan Coil Remediation
• Mold Remediation
• Oil Spills
• Microbial Remediation
• Sewage Remediation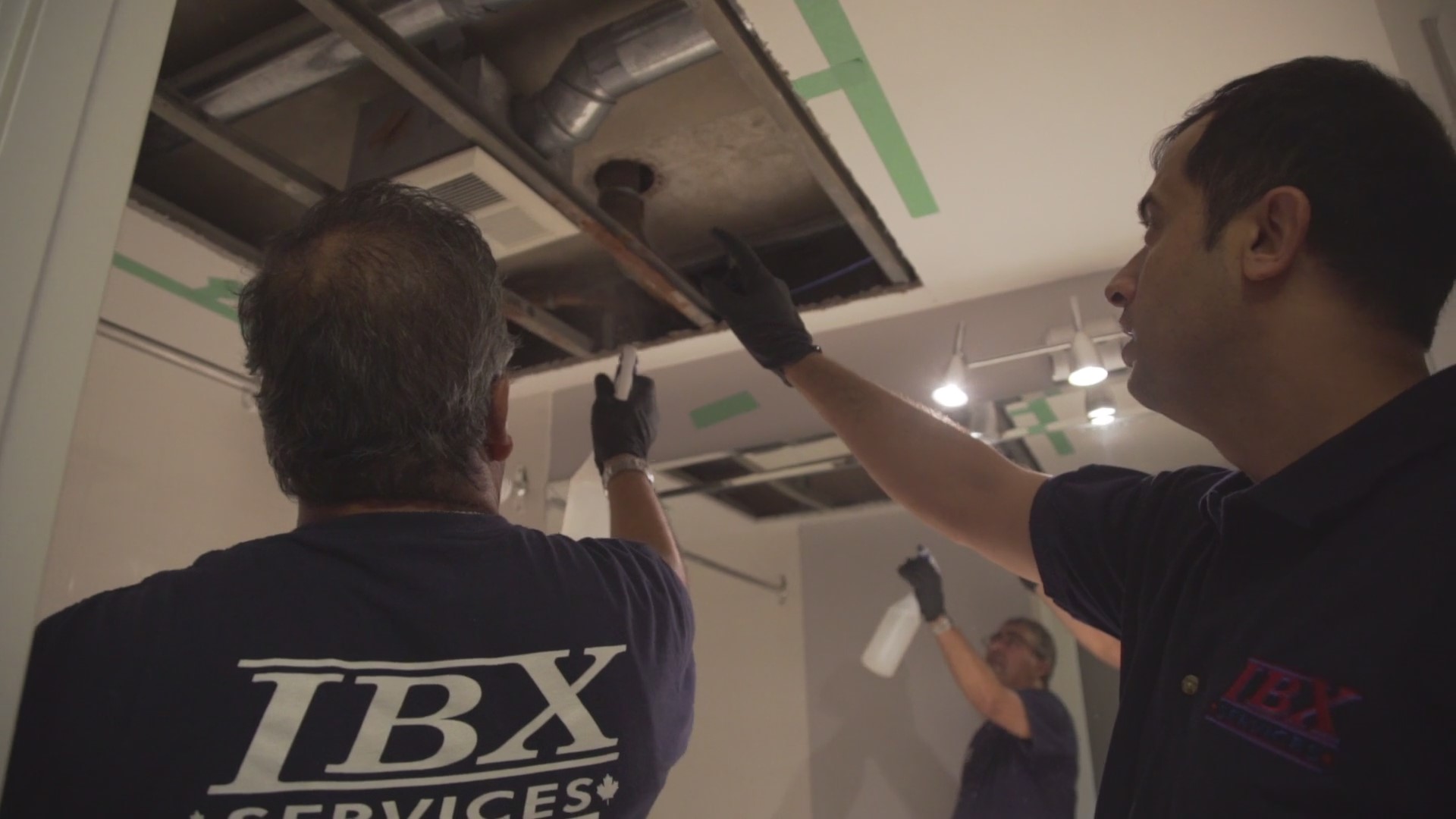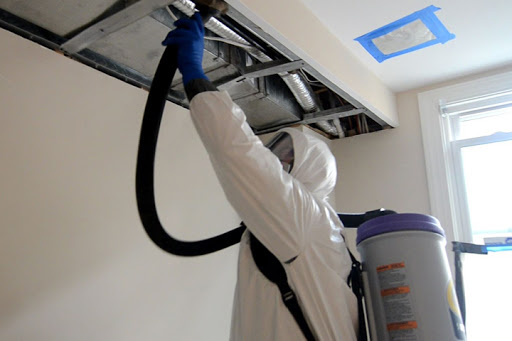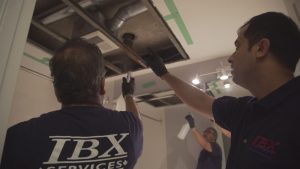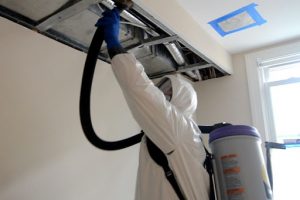 Environmental Remediation