Upholstery cleaning services: Deep Cleaning and Sanitization
When it comes to Upholstery Cleaning Services, IBX has the expertise to clean virtually every type of upholstery fabric, including upholstery that's difficult to safely clean. Our cleaning specialists carefully inspect the fabric and spots of each piece before selecting the cleaning method best suited to your material. We provide Non-Residue solutions the safest, most effective cleaning available to extend the life of your investment.
We neutralize the upholstery with a conditioner to prevent browning. IBX offers Teflon Advanced For best protection against stains on your furniture. Deodorizer & Disinfectant Available.
One of the best ways to reduce these allergens in your home is to have your upholstered furniture professionally cleaned every six months to a year.
IBX Services specializes in upholstery cleaning. Our trained professionals will asses your furniture and determine the best cleaning methods based on fabric, color, and any treatments. We will take great care to treat your furniture as gently as possible and to remove any stains along with the allergens that may be making you sick. We are also trained mold mediation experts, so if mold is the cause of your allergy woes, are technicians will be able to safely remove it from your furniture.
A home with clean, allergen-free upholstery will help you, and everyone else in your home, breathe a little easier.
What Sets Us Apart?
Whether you want your furniture and draperies at home or in a commercial establishment cleaned and sanitized, do give us a call. There are several reasons why you should choose only IBX Services. 
We are courteous, with professionally trained technicians well versed in the latest upholstery cleaning and conservation methods and techniques.
We are available to suit your timing and busy schedule.
We give additional attention to trouble spots and over-used areas.
We provide guidance on maintenance if you should so request it.
We can sanitize and deodorize and use special protectors.
We ensure fast and polite services.
We pride ourselves on our customer's satisfaction.
We stand by our efficient and proficient upholstery cleaning services.
We provide upholstery cleaning services in Toronto, ON. If you would like to make an appointment to have your furniture professionally cleaned, give us a call any time at (416) 252-5959.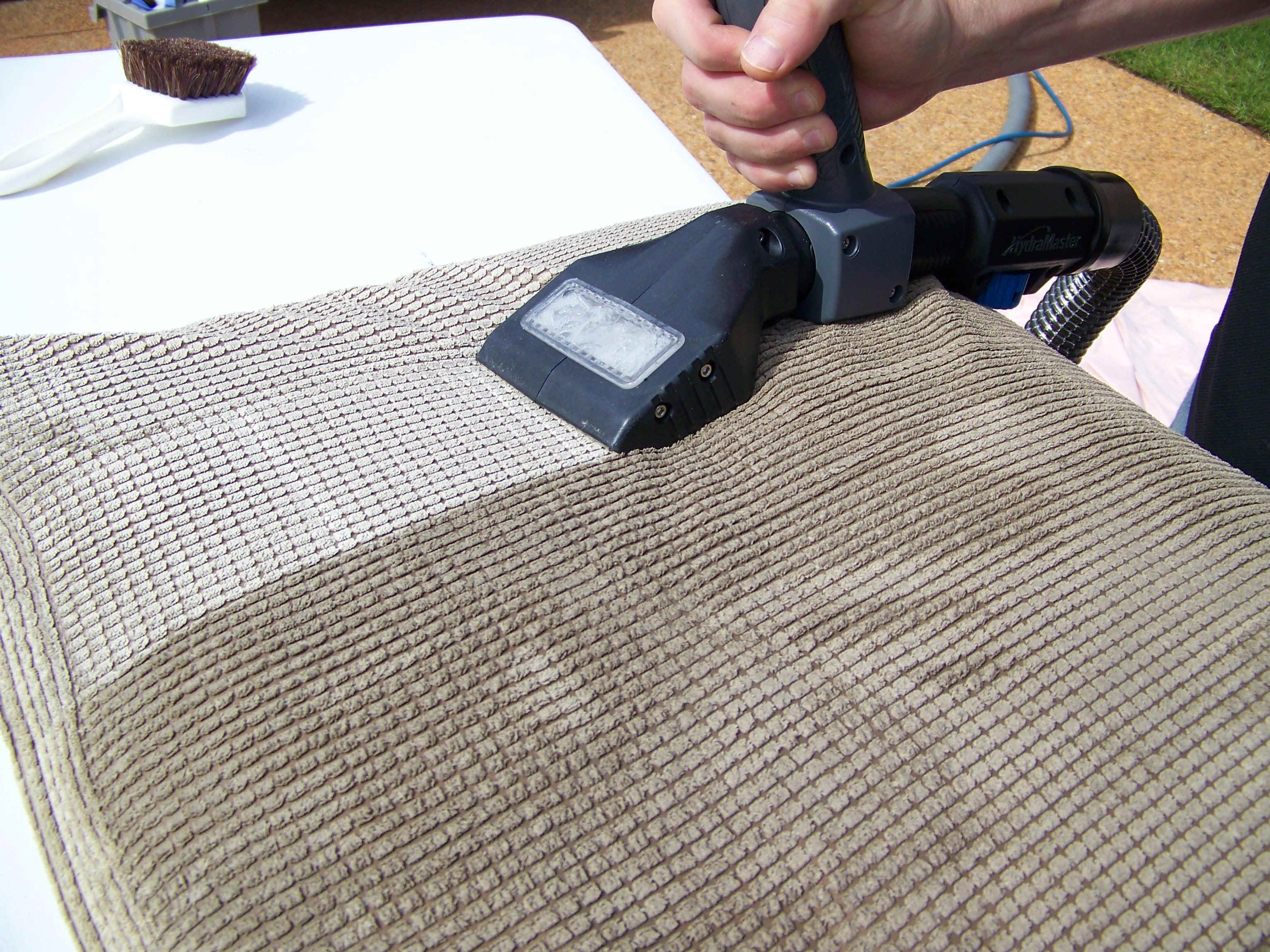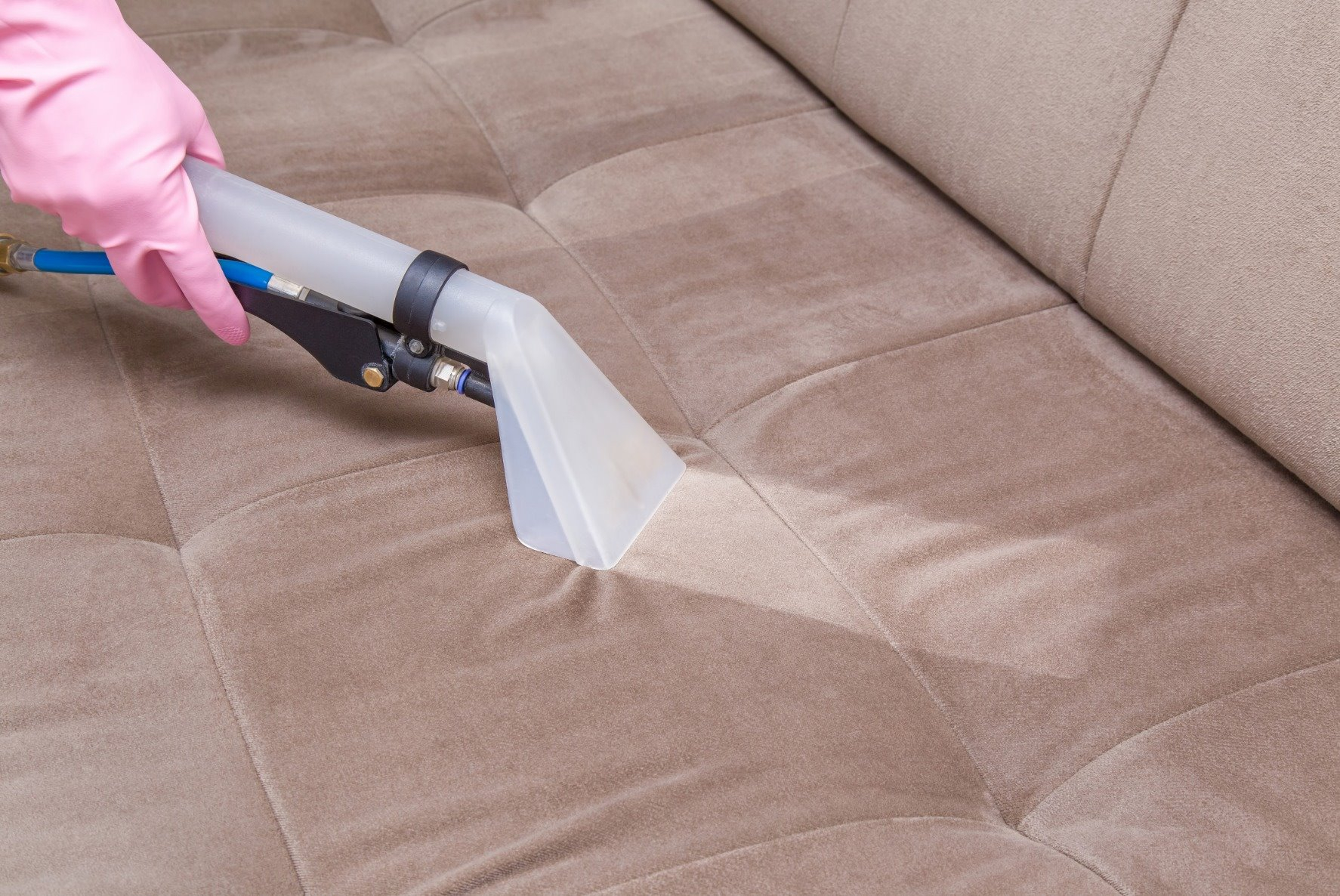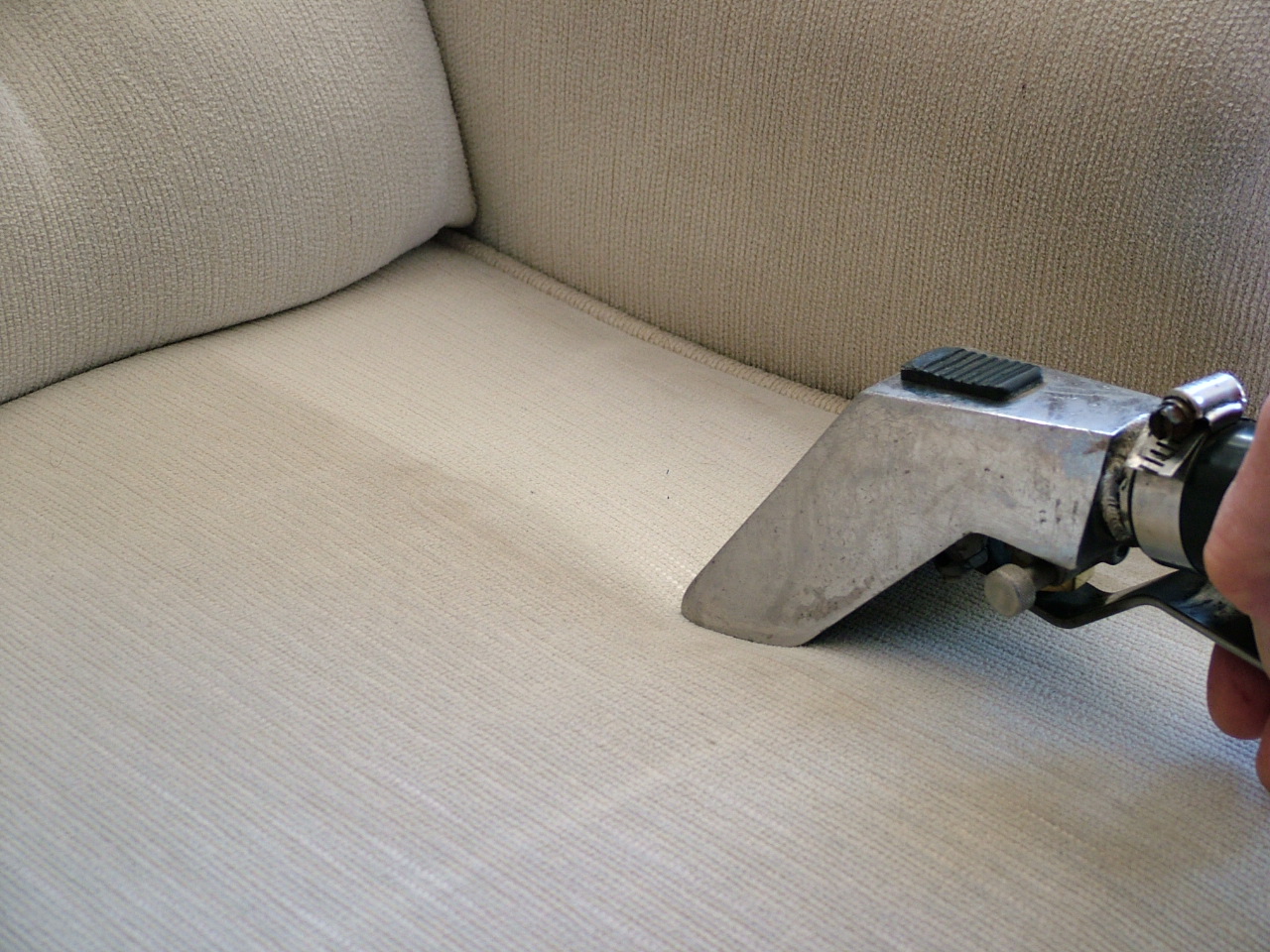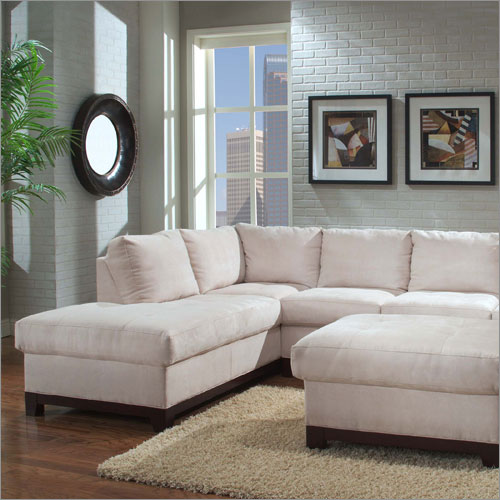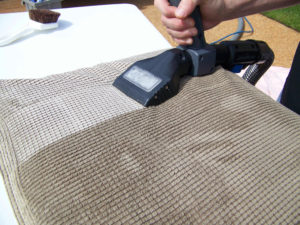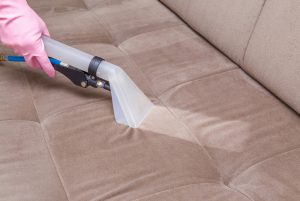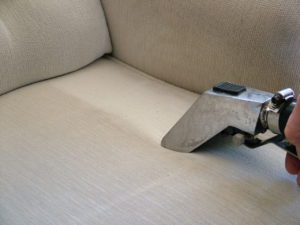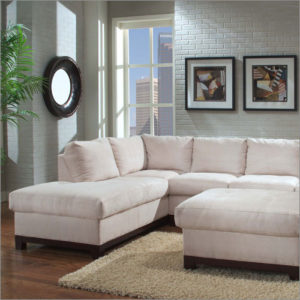 Upholstery Cleaning Services in Toronto