Fire can sweep through a building within minutes or even seconds, destroying its structure and damaging all of its contents in the flames and smoke. Files and important documents, and personal items representing irreplaceable memories can be lost forever if you choose inexperienced restoration professionals for the job.
At IBX Services, our certified technicians are experts in emergency board-up, soot and odor removal, detailed cleaning, water damage restoration, content clean-up, and structural restoration. With an assigned project manager, our consultants create a step-by-step plan to mitigate the damage and restore your property to its pre loss condition.
Our first priority is to ensure the safety of the building for your employees and tenants. We then begin the process of cleaning the air, removing all airborne particulates that cause smoky odors. We work quickly and effectively to salvage your building's contents where possible, and finally, we lead the rebuilding of your damaged property. Our experienced and professional team and the state-of-the-art fleet are dispatched to projects of all sizes.
Fires can devastate people's lives, causing tremendous sentimental, emotional and financial losses. IBX Services provides compassionate and professional solutions to help our clients pick up their lives and move on after a fire.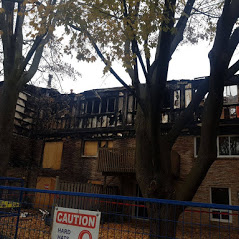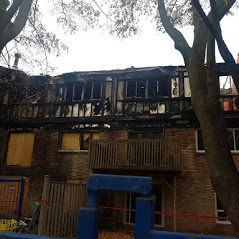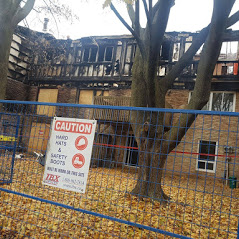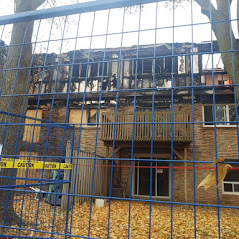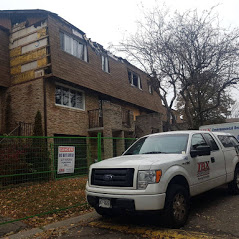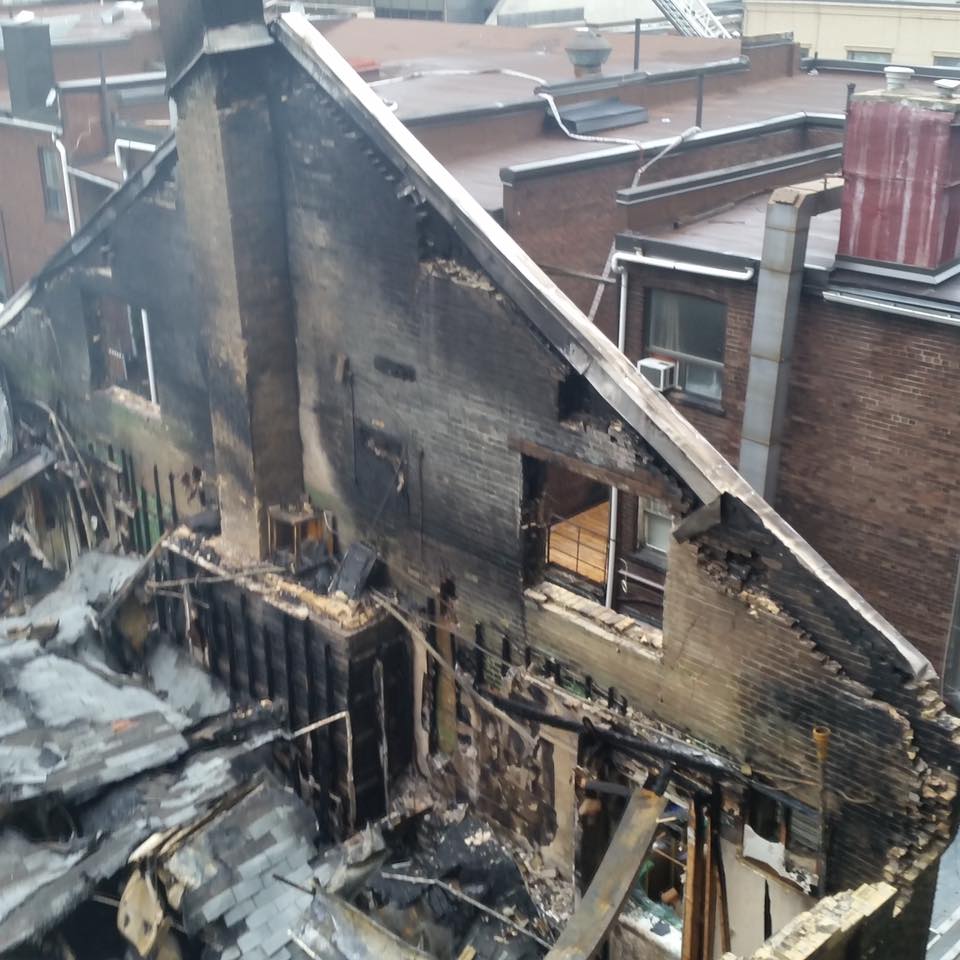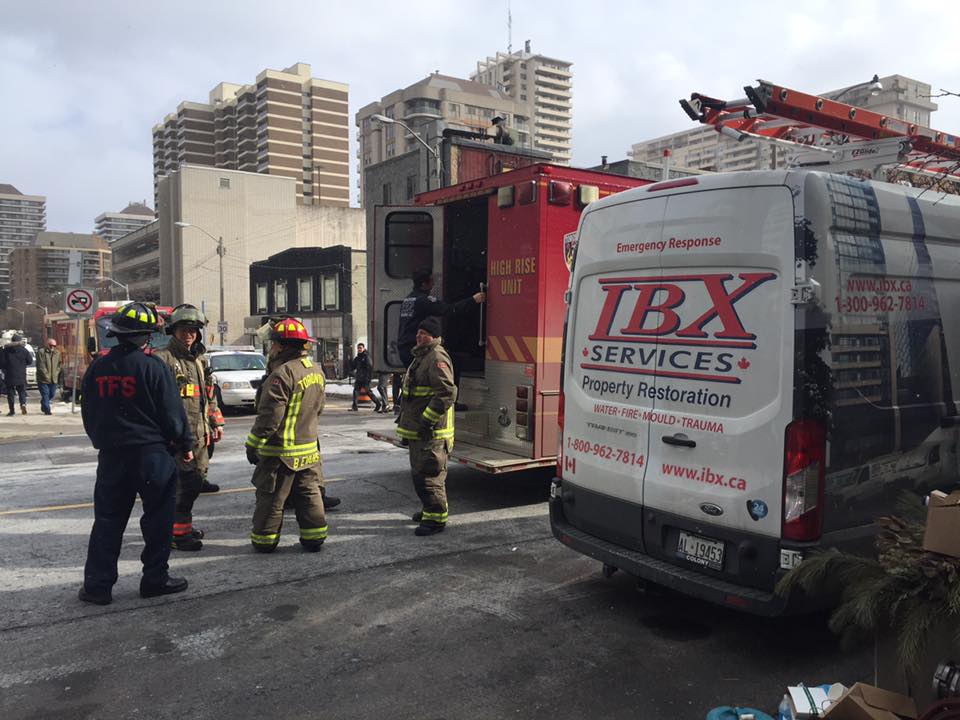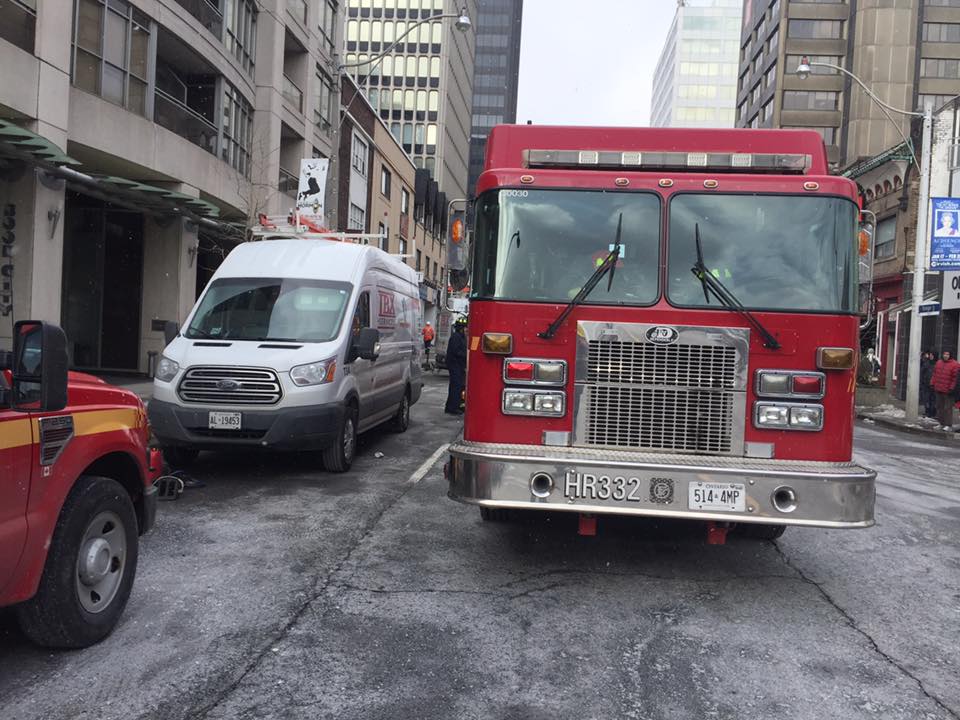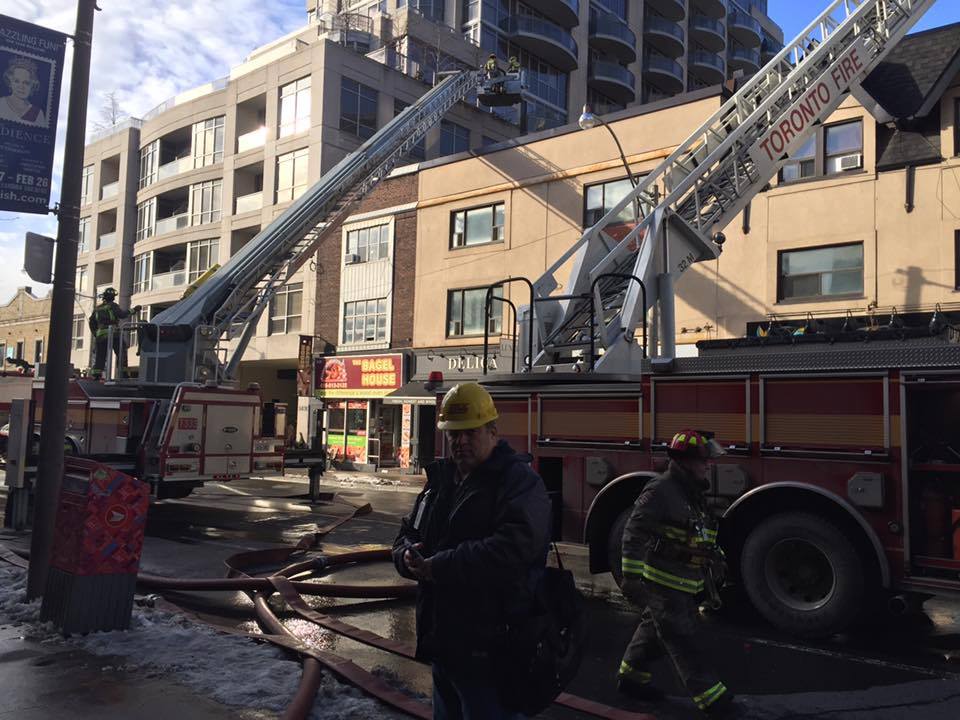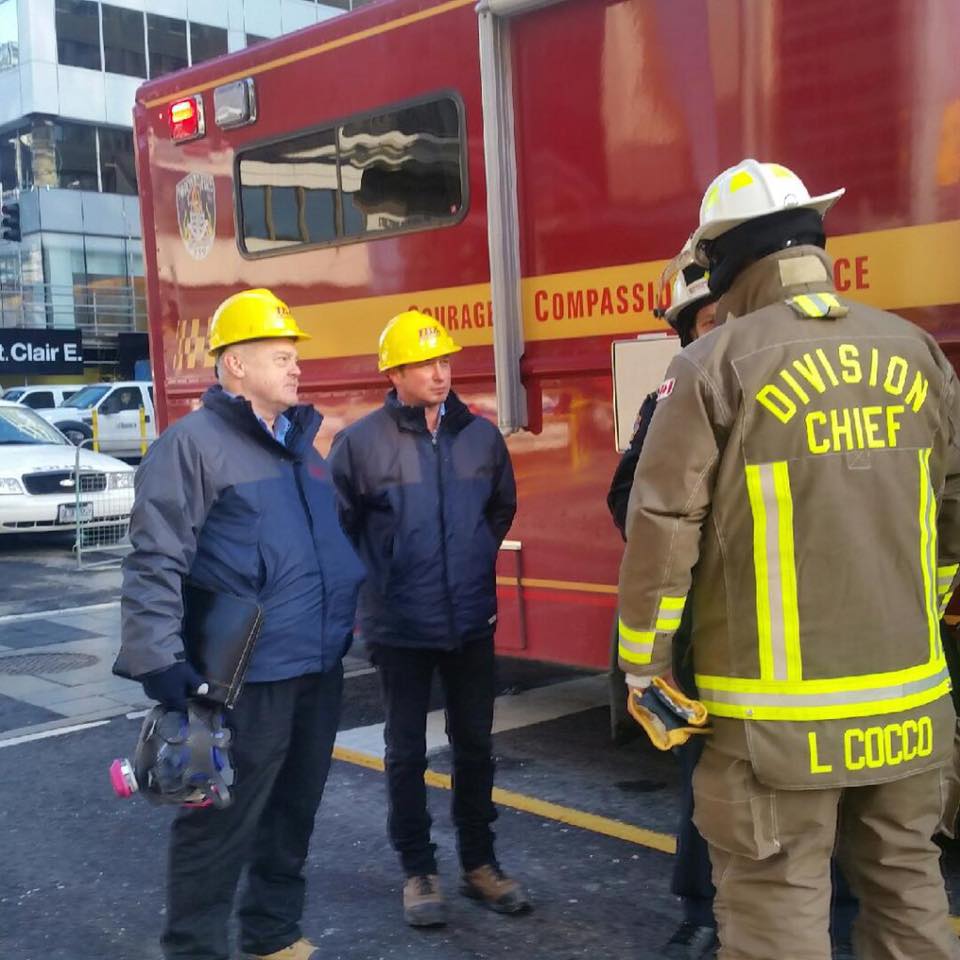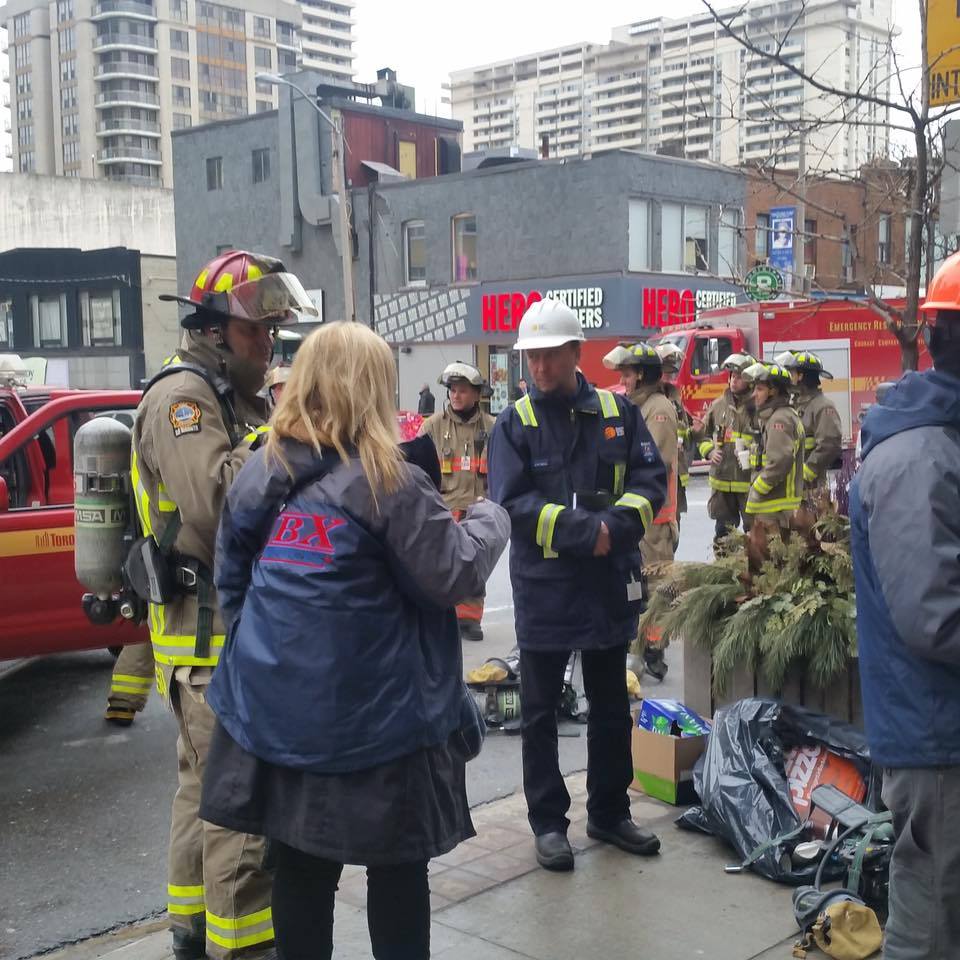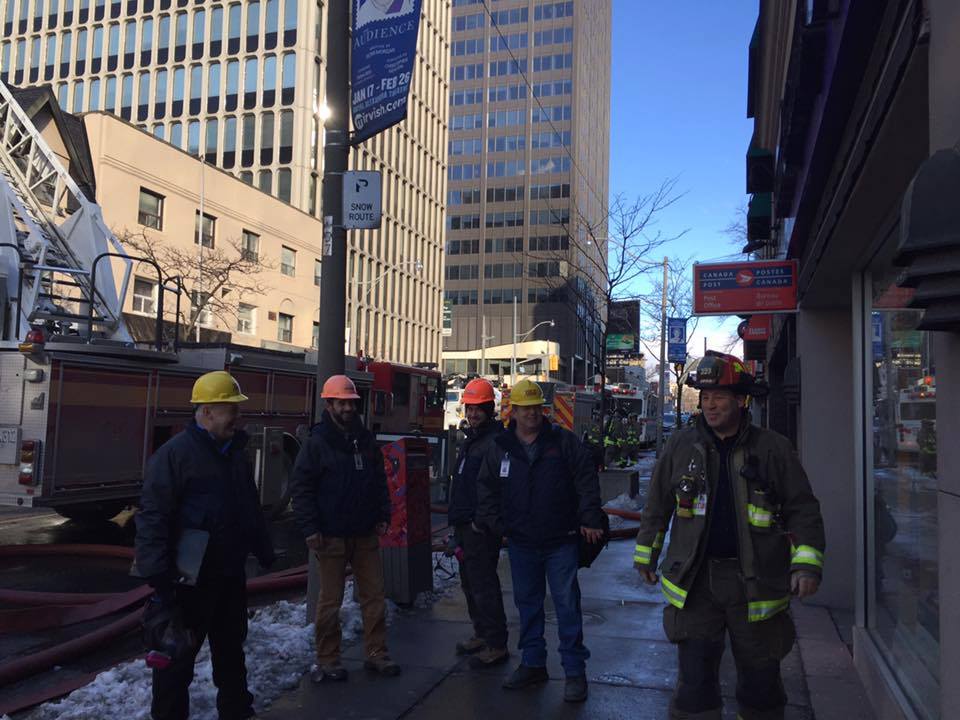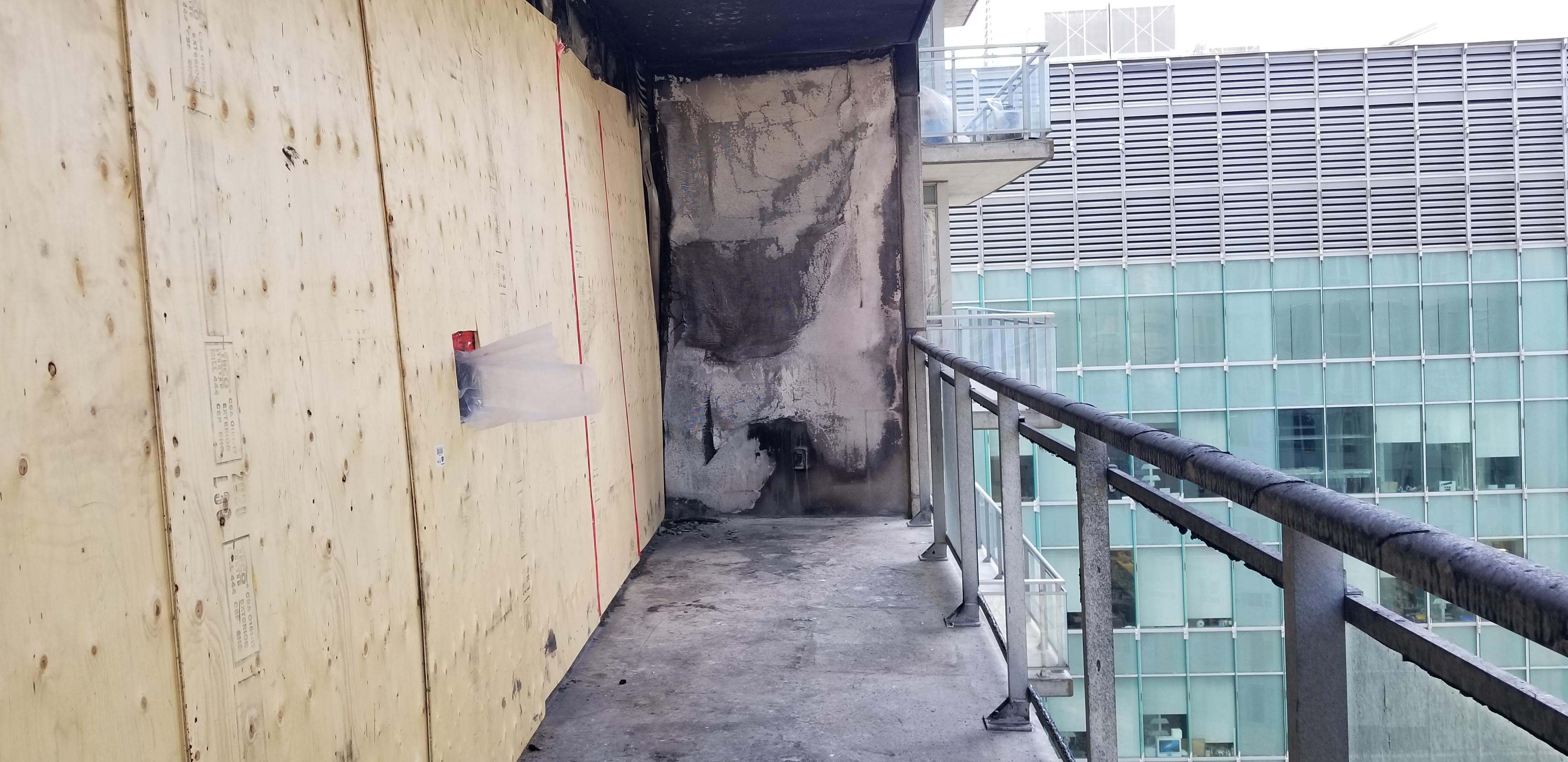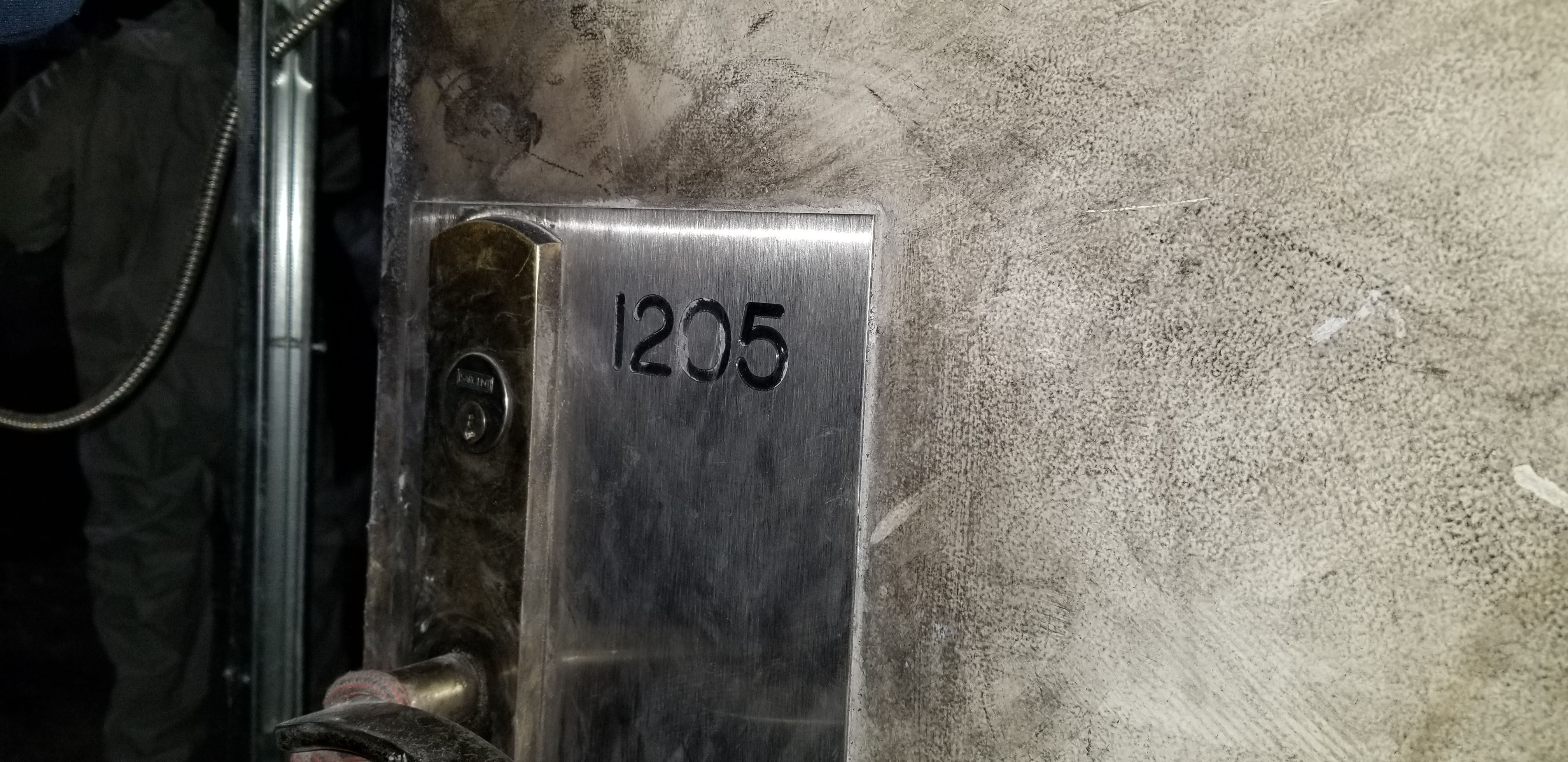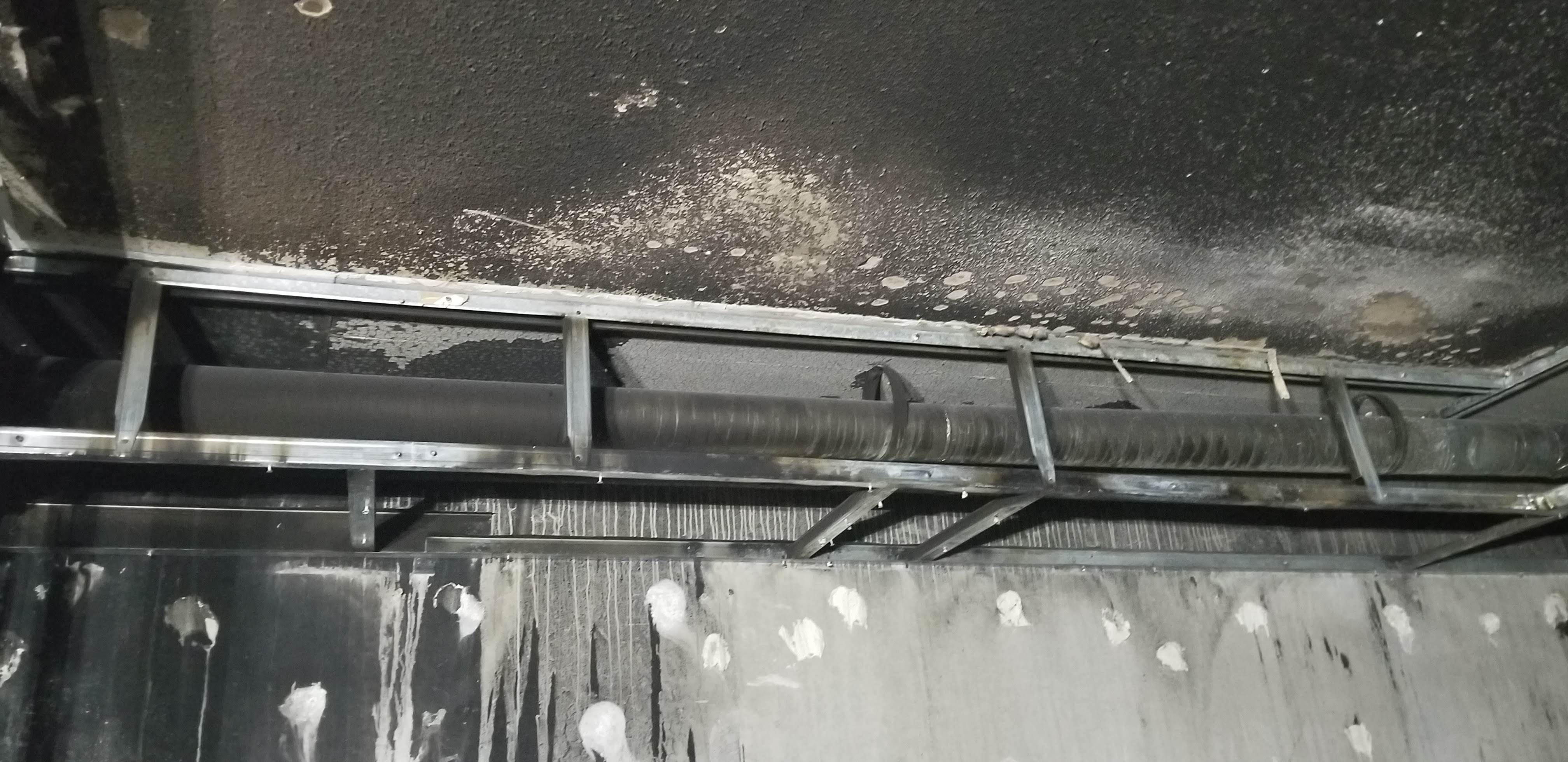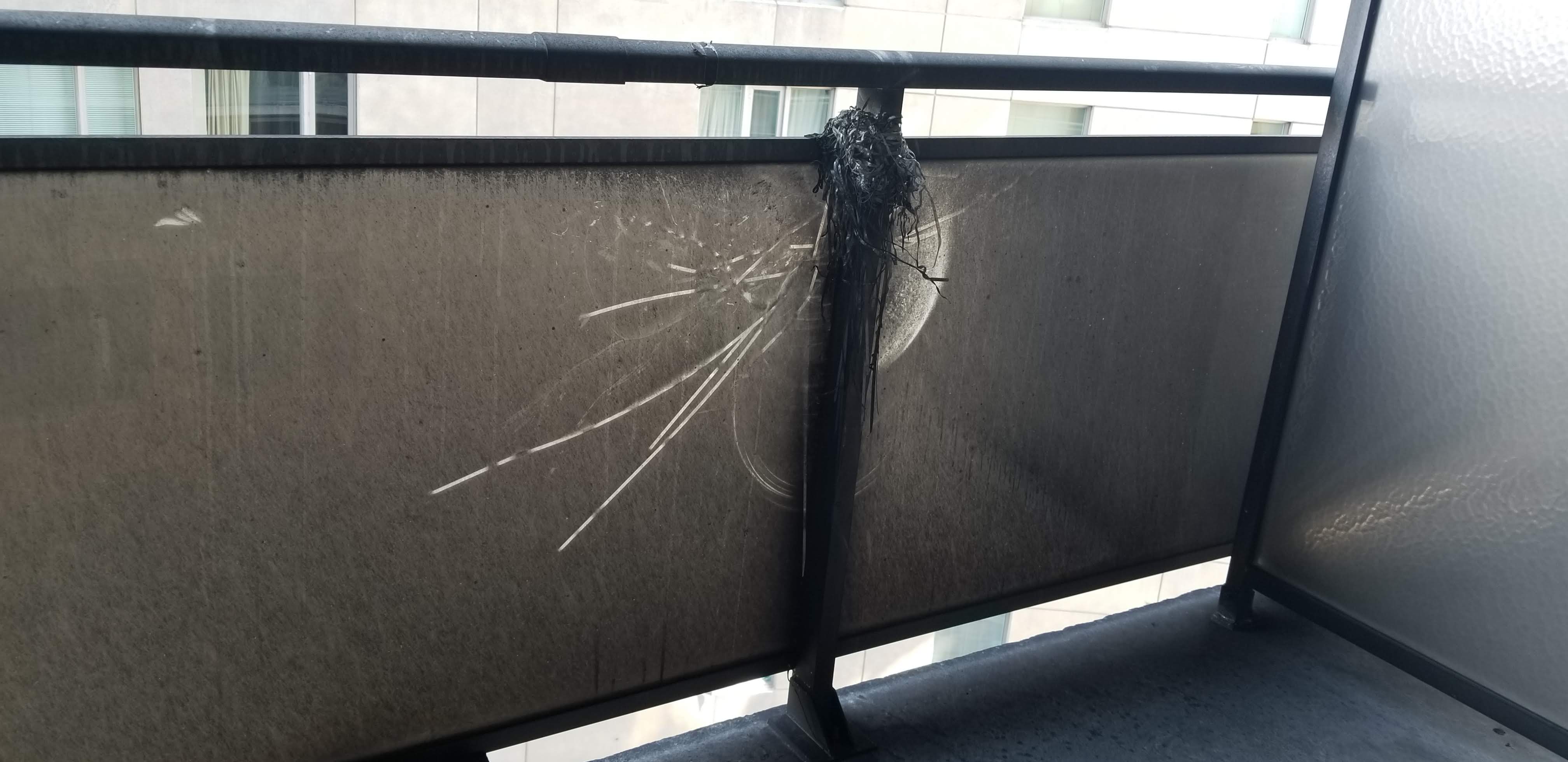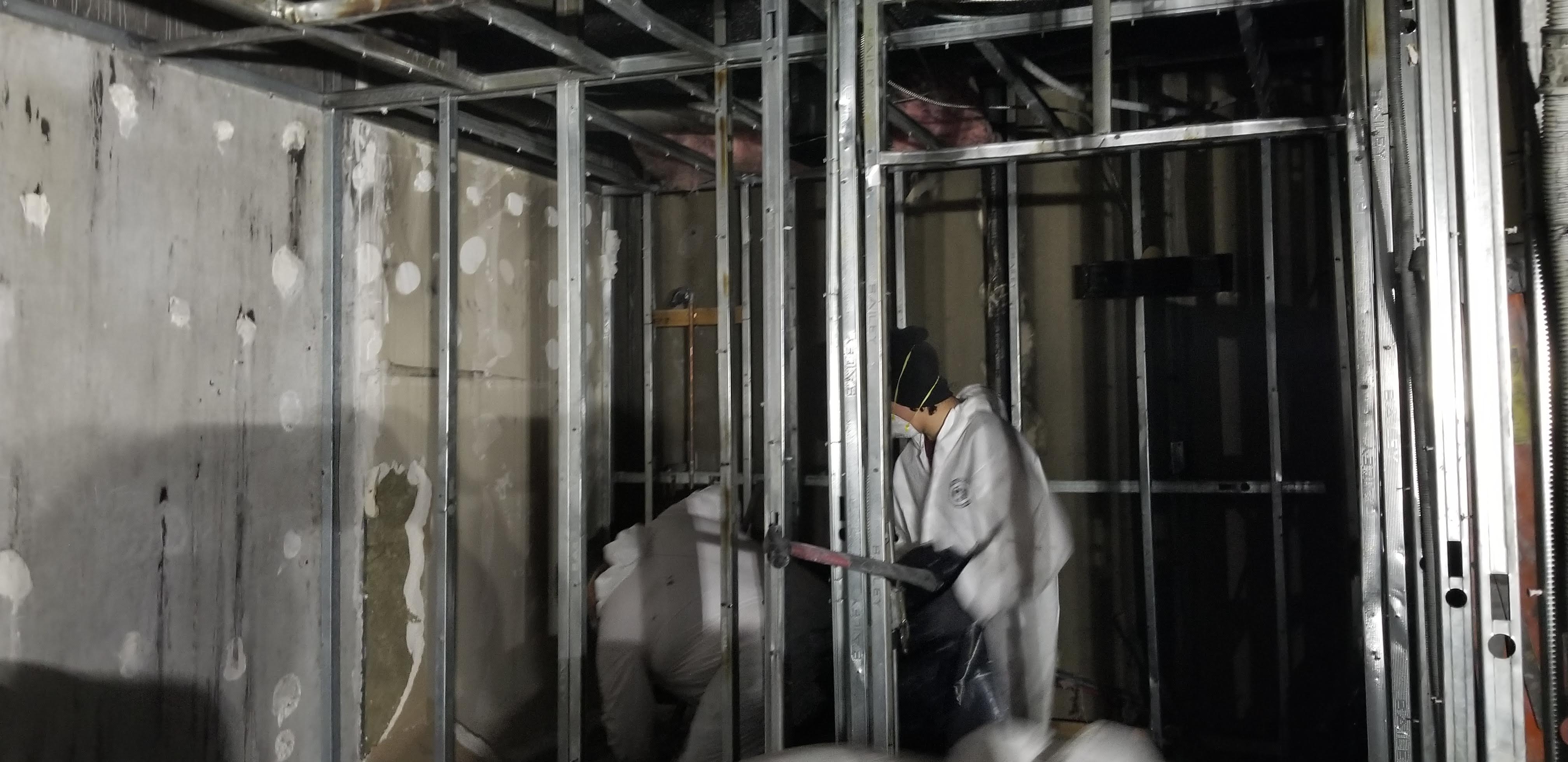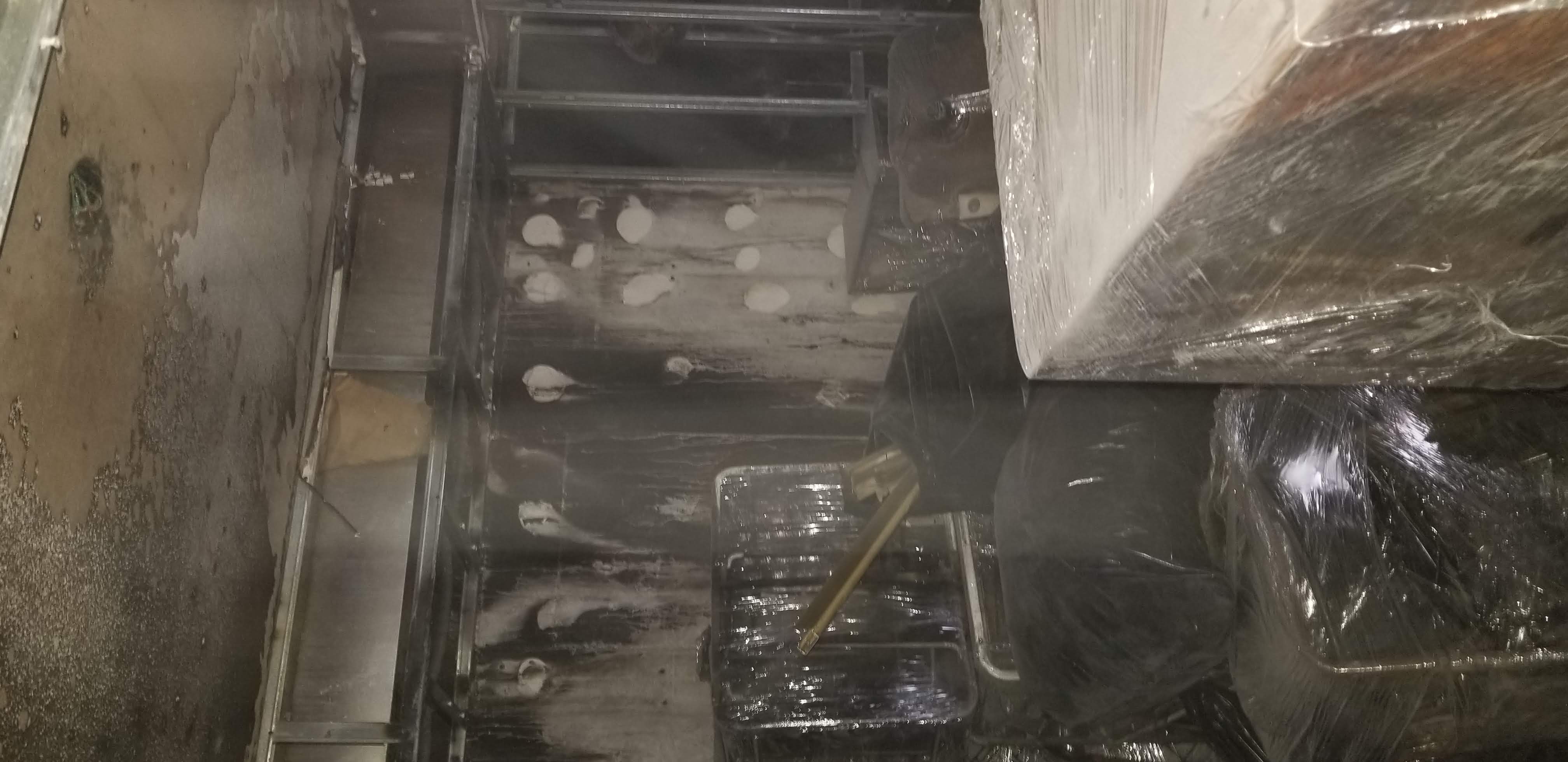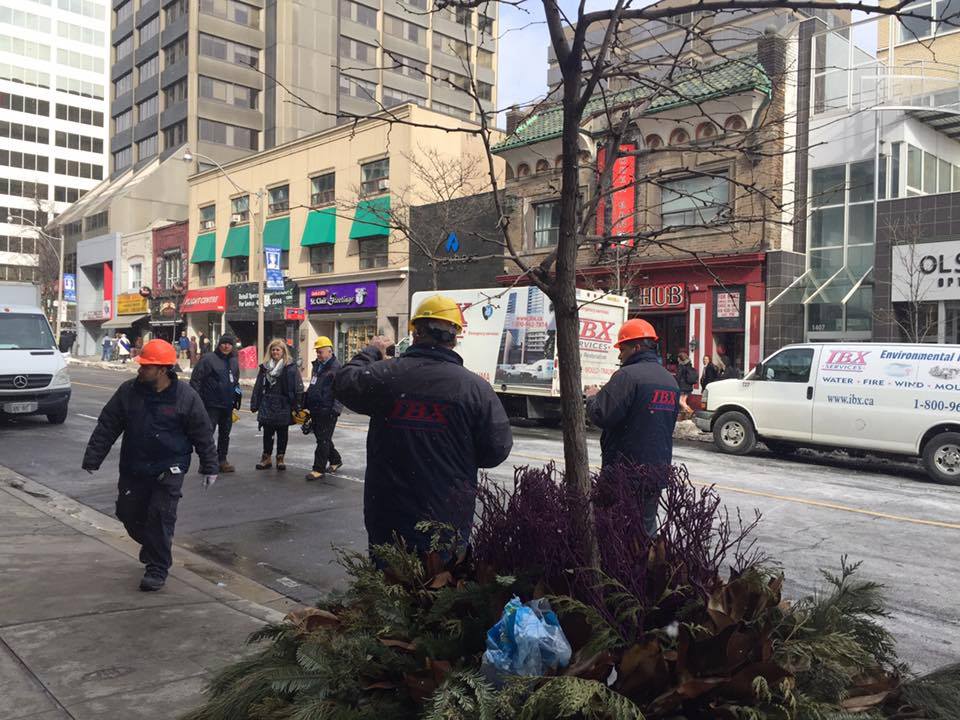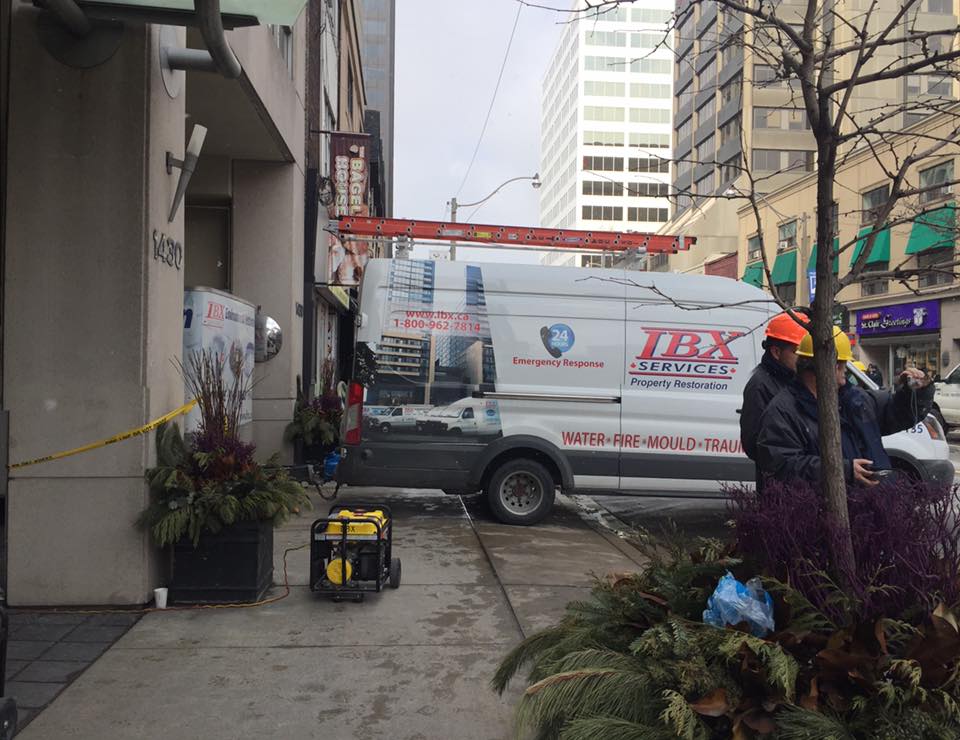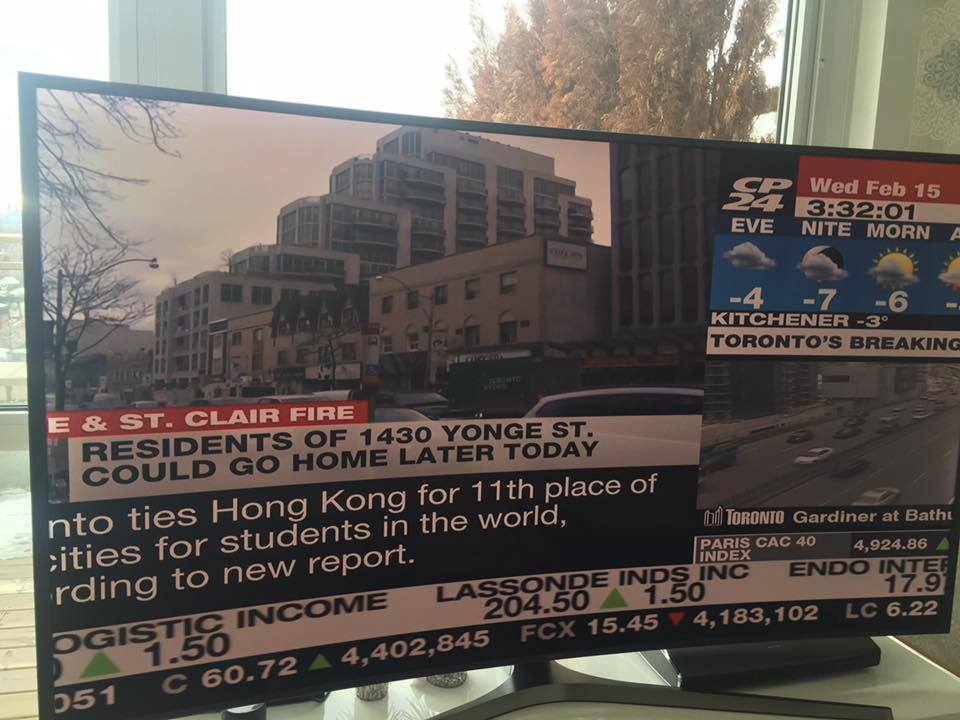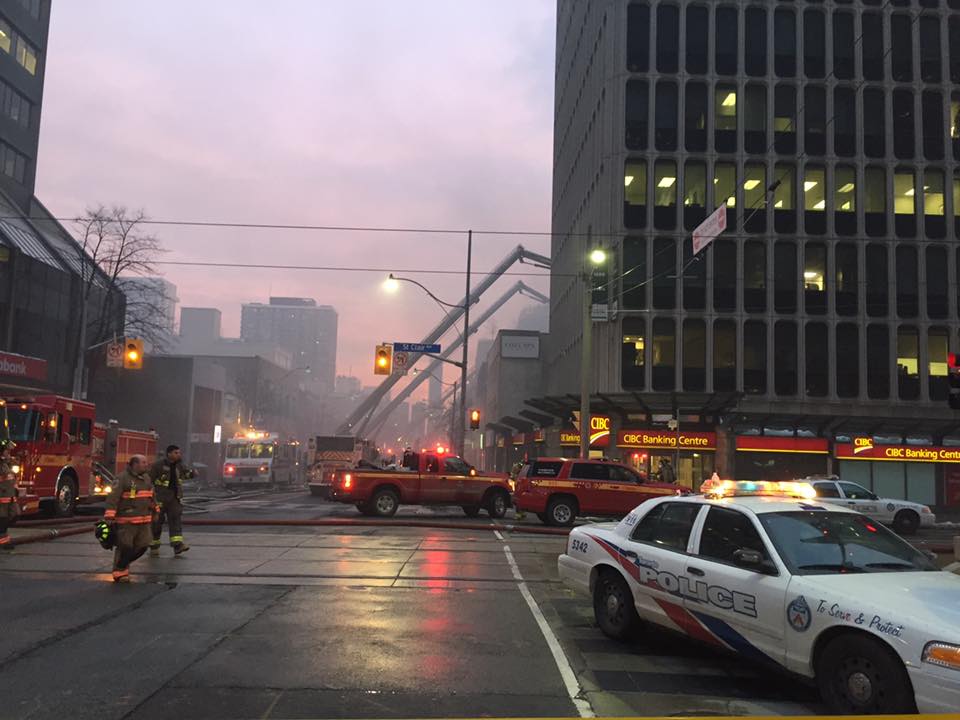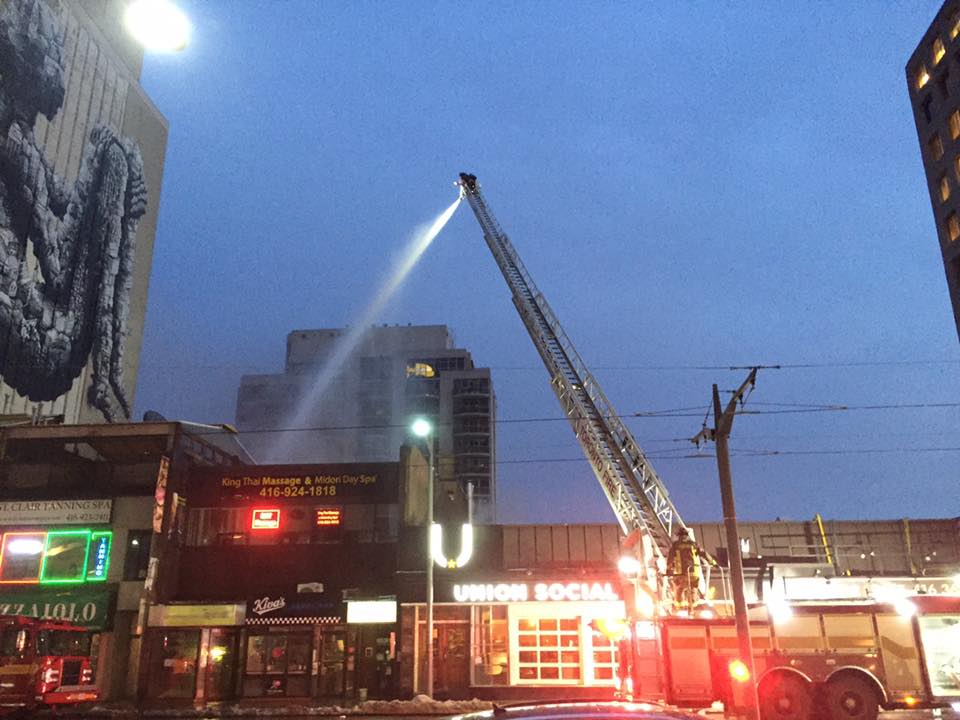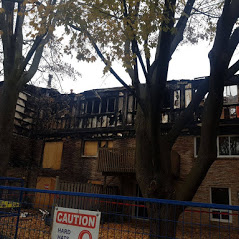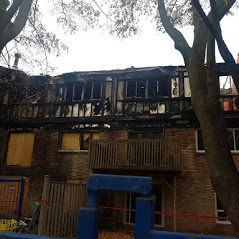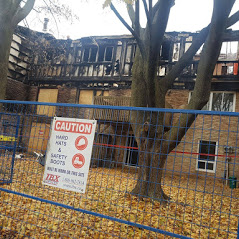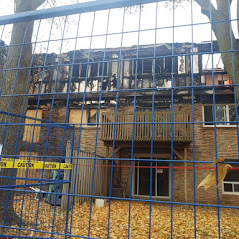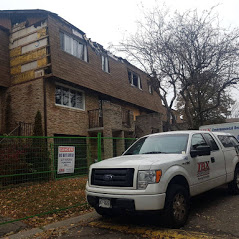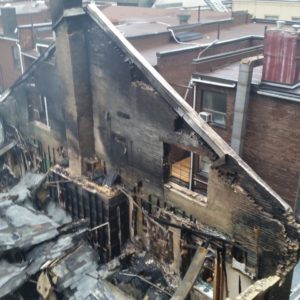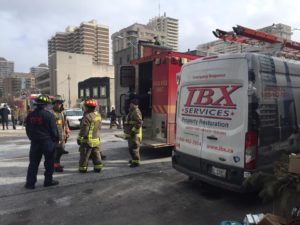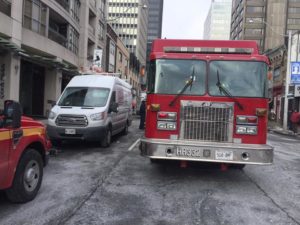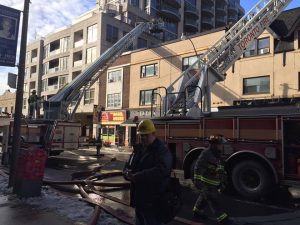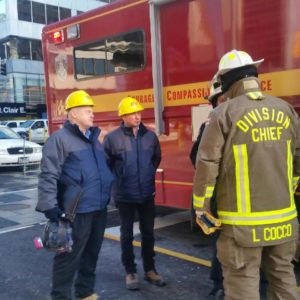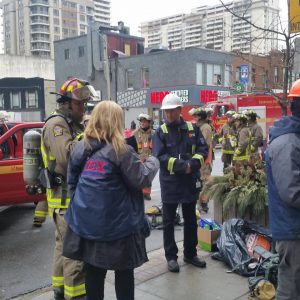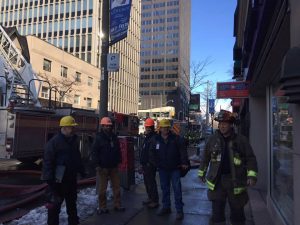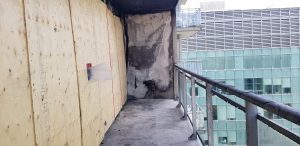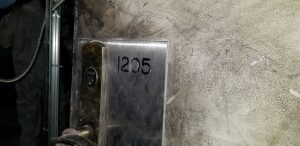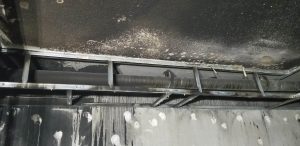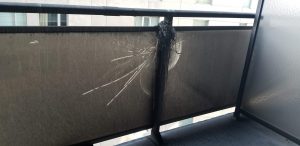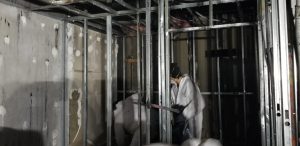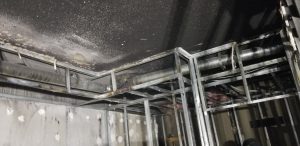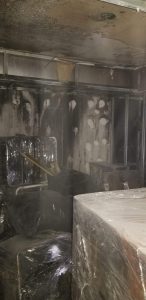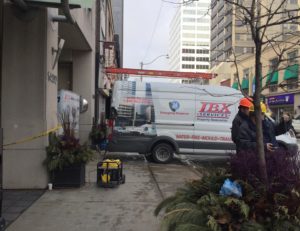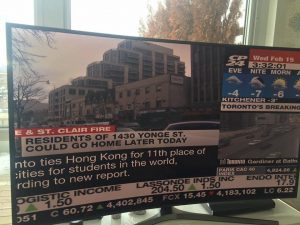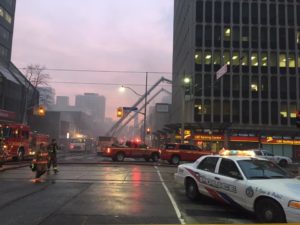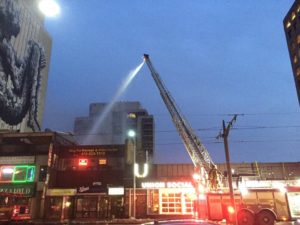 Fire Damage