Crime and traumas are very unfortunate traumatic events which can leave behind a trail of complications if not handled properly. Not only they take a toll on a family and loved ones, but in some cases, they might also directly affect the surrounding community.
At IBX Serices we understand the importance of aiding the grieving family promptly and with care during a difficult time, to ensure a safe and a healthy environment for everyone involved. Our client rely on our professionalism, discretion, quick response, and expertise to cope with the cleaning and decontamination of the scene and returning the property to its original condition.
At IBX Services we provide service for all types of trauma including clean-up, hoarding, distressed property, crime and bio-hazard scenes. We are dedicated to assisting law enforcement, property management companies, public service agencies and property owners in restoring property that has been contaminated as a result of an unfortunate event.
• Homicide
• Suicide
• Accidental Death
• Decomposition Clean Up
• Hoarding
• Blood & Bodily Fluid Clean Up
• Removal/Disposal of Contaminated Building Materials
• Bio-Hazardous Material Clean Up
• Odor Removal
• Human/Animal Feces Clean Up
Our dedicated, trained and certified professional team is on call 24 hours a day, 7 days a week to assist you with any emergency services required.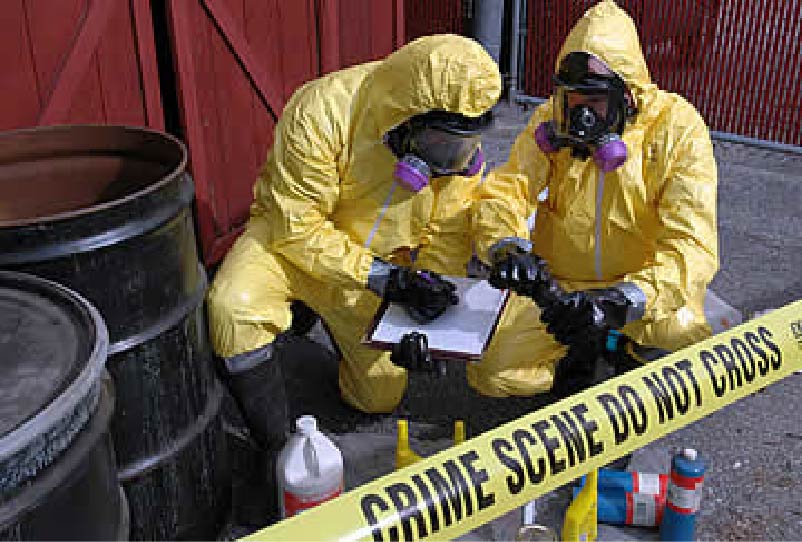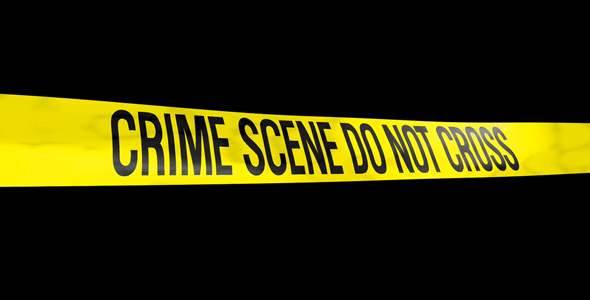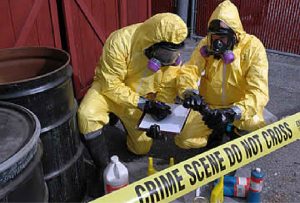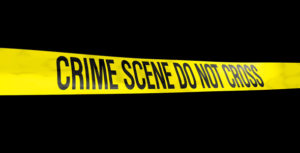 Trauma and Crime Scenes