It's unbelievable how much dust, pollen, mouse droppings, animal dander, dust mites, mold and bacteria you will find inside your air duct system. Allergists, physicians specializing in the diagnosis and treatment of allergies, commonly prescribe home air duct cleaning as a solution. Every home should get the air duct vents cleaned every 2 to 3 years.
Selecting a duct cleaning company for your project it is not an easy task!
At IBX we do not subcontract our jobs to other companies. All work is done through IBX Trained Technicians in a crew of 2. We pay attention to details and deliver a quality service every time. if for any reason you are not completely satisfied with the service, we will come back at no additional cost and re-service the area or areas of concern.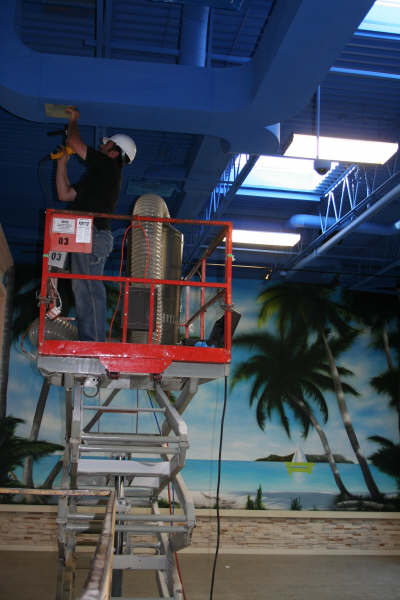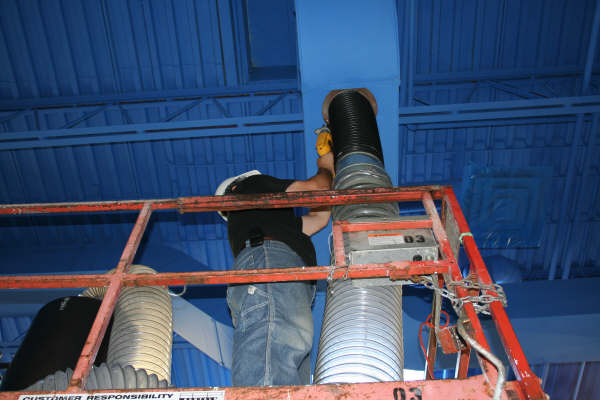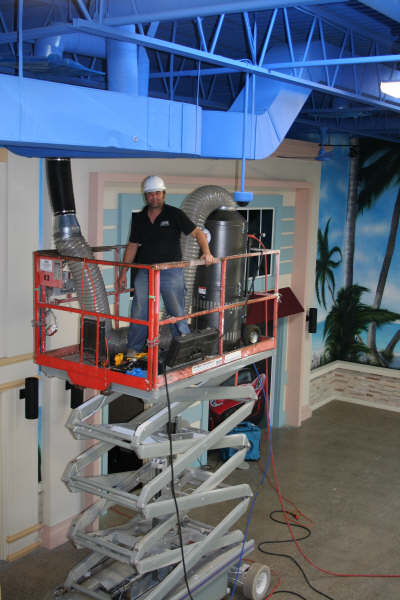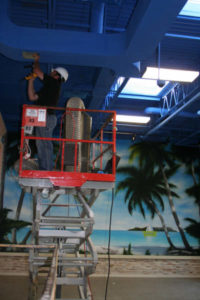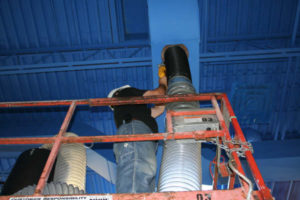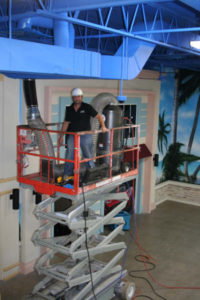 Duct & Furnace Cleaning