IBX Services is the largest company with restoration services and the best equipped privately held servicing the Structural Restoration and Remediation Industry in GTA restoration Canada.
GTA restoration Toronto.
With 15 years of experience, extensive training and the most advanced equipment, IBX Services is the leading cleaning and restoration services company in  Toronto. It's every property owner's or manager's worst nightmare: floods steadily rising in the rooms, offices and corridors of your prized investment. Fire and smoke destroying files, valuables, and building structure within minutes. Mould silently spreading across walls and air ducts, jeopardizing the health and safety of employees or tenants.
At IBX Services, we know that making a phone call to a disaster restoration company is the last thing running through your mind but time is the most crucial factor in restoring and remediating your property and minimizing your losses. So when disaster strikes, call the right professionals, at the right time.
Our team is the first choice of property owners, managers, insurance companies and independent adjusters. Our honesty, commitment and dedication to helping our customers bring their lives back to normal as quickly as possible has earned us the Top Choice Award for Business Excellence for the past three years.
We offer: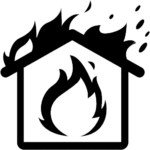 We are helping our customers secure their properties quickly after a loss by providing them with responsive emergency restoration services.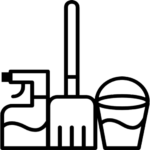 Using the latest technologies and procedures, we help provide a clean, healthy environment for you that is done to your complete satisfaction.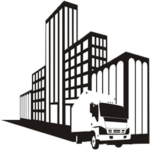 We deliver professional commercial cleaning services that help promote healthy work or living environments and keep your building sparkling.
We are always here for you, 24/7.
We pride ourselves on great communication. We answer every call live, (NO answering services) so that you get the immediate response you deserve.
Professionalism, dedication and high-quality services.
We are happy when you are happy. We never consider a job complete until it exceeds your expectations.
Licensed, certified and insured.
We complete each and every project to the highest of industry standards.